You may have customers which is an organisation or company and requires multiple people to create tickets and each others ticket should be visible in between themselves then this is right solution for you.
You can create unlimited usergroups with unlimited members.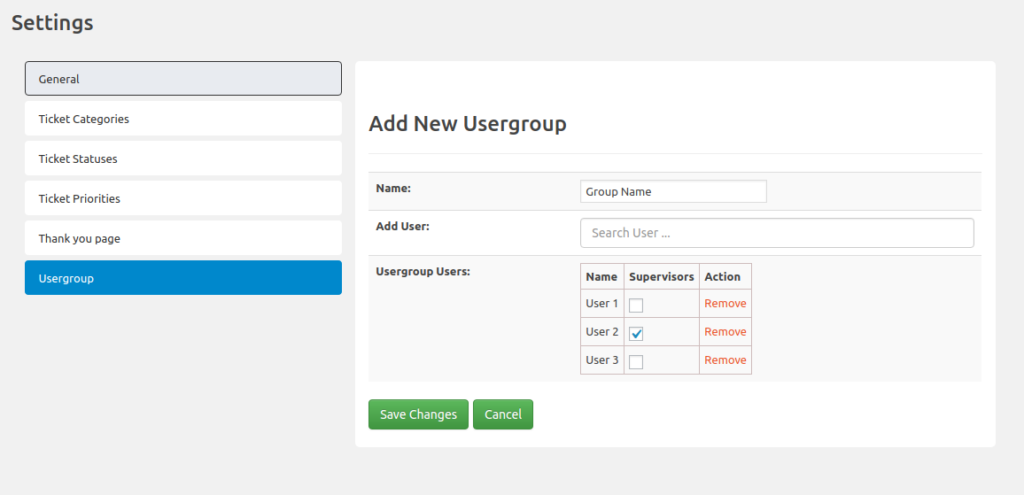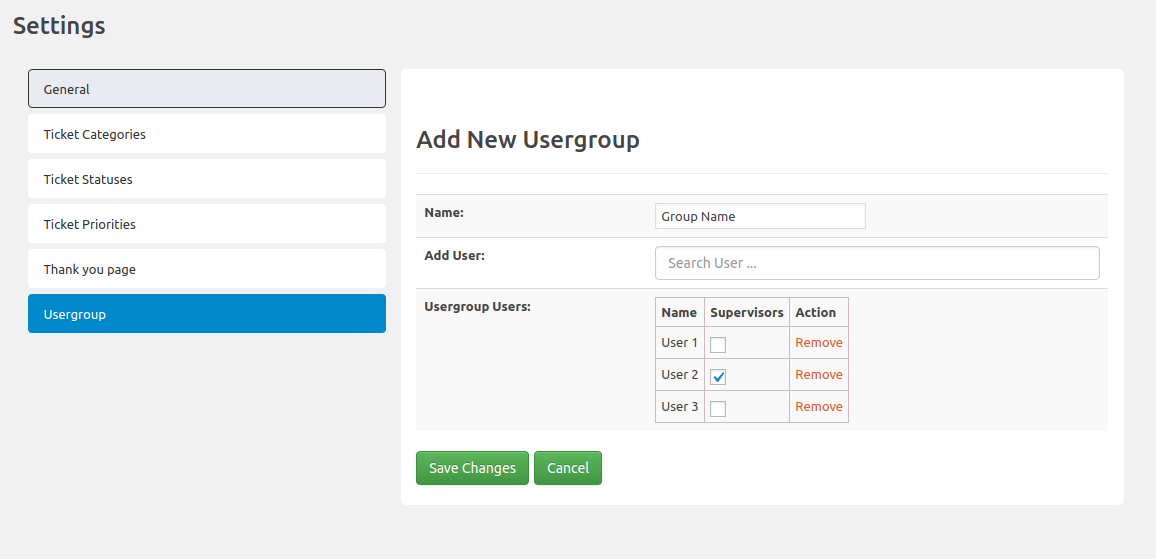 Members checked as supervisors can see and manage tickets created by all members of the group. Whereas members not checked as supervisors can only see their own tickets just like normal reporter do.
If you have some pre-sale questions, please create ticket on our support page.
Click here
to view the changelog.
Billed yearly, until cancelled.
Billed yearly, until cancelled.
Add-ons subject to yearly license for support and updates.