Think productivity, save time!
Supercharge your ticket system with our premium extensions available as add-ons so that you install them only if needed.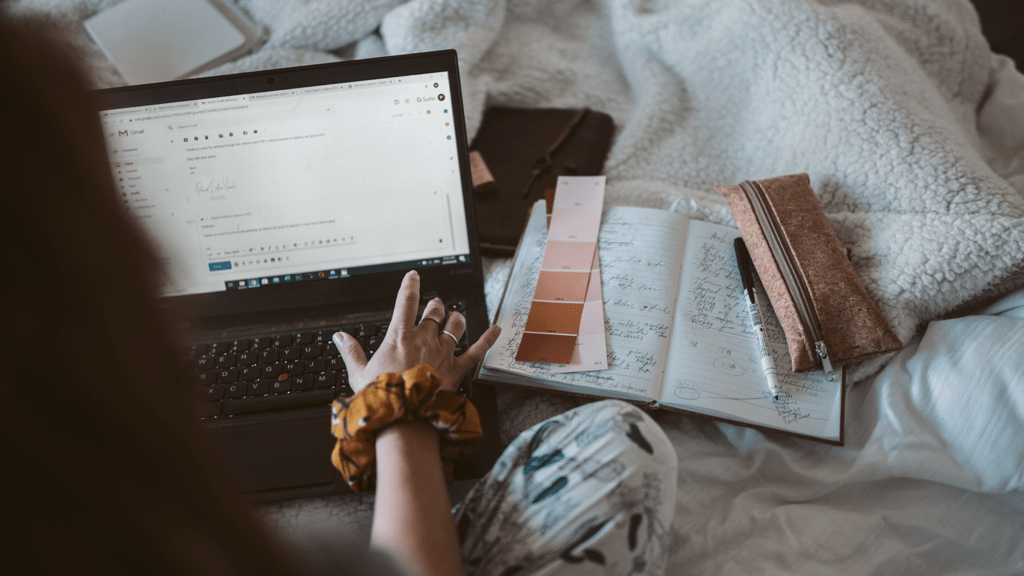 Allows customers and agents to create and reply to tickets directly from their email inboxes.
Conditionally assign agents to new tickets automatically using set rules and workload.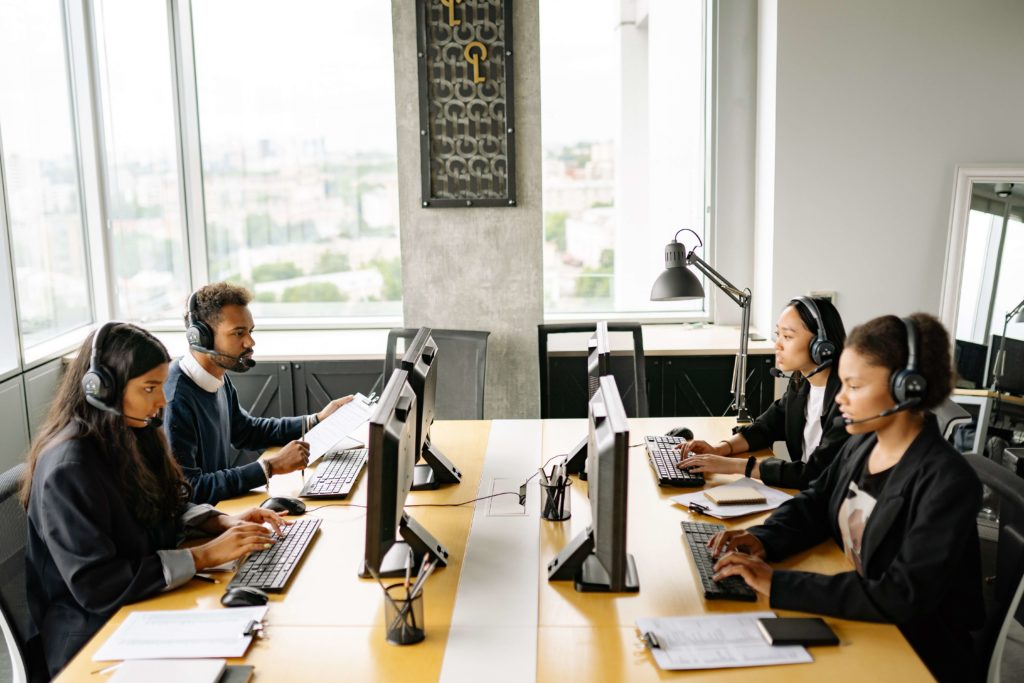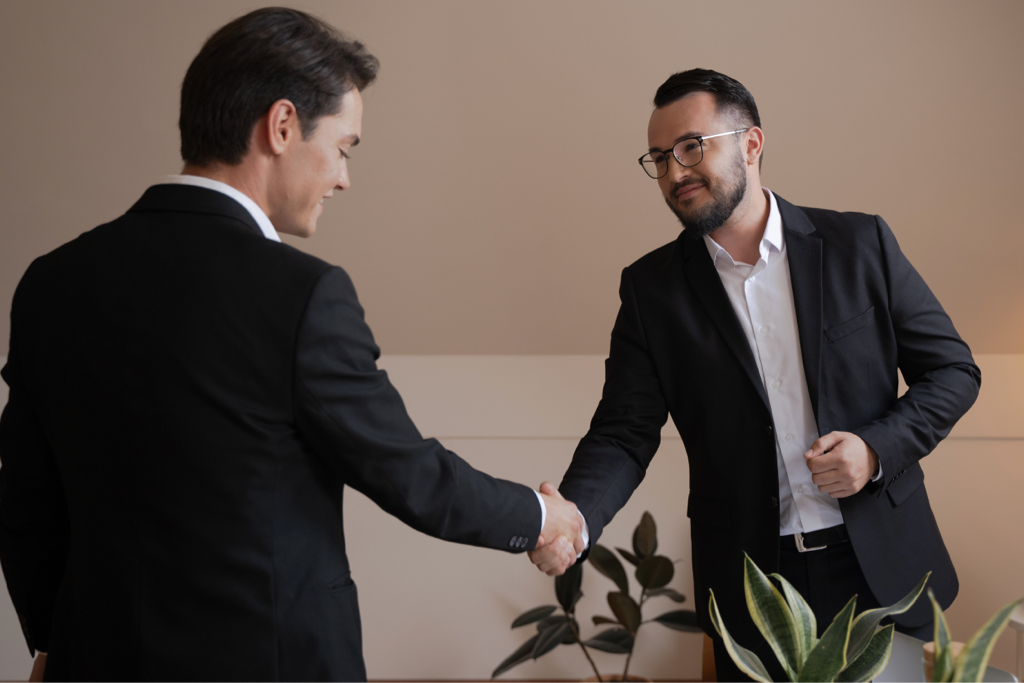 Service Level Agreements (SLA)
You can offer and track the time you take to respond to and resolve different types of incoming tickets from customers.
You can create a group of users or companies so that the company's supervisor can manage all tickets created by the group members.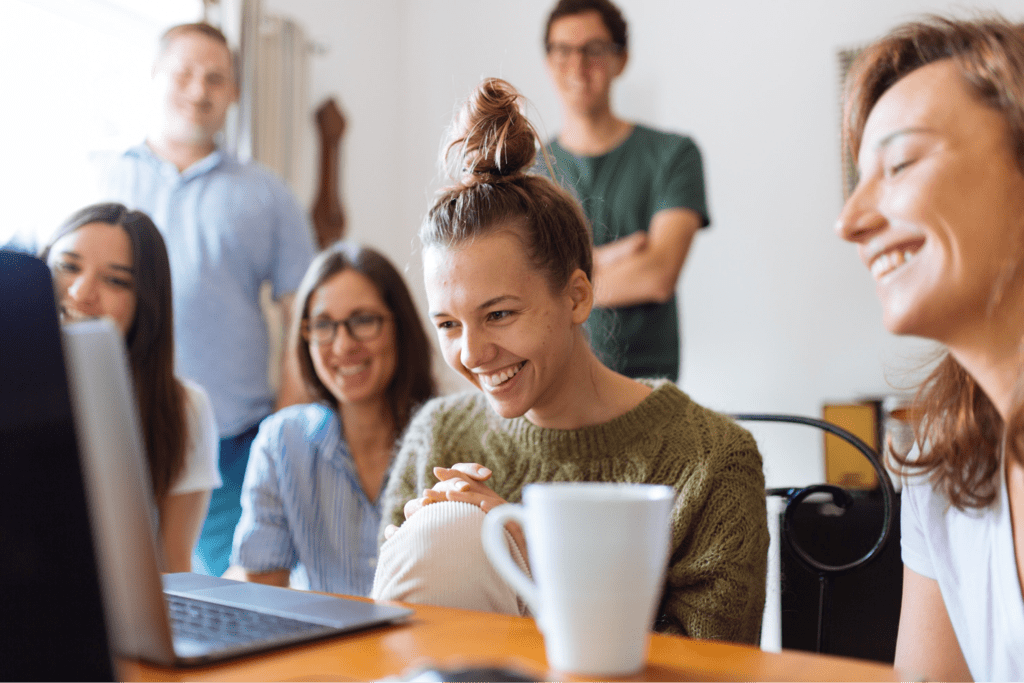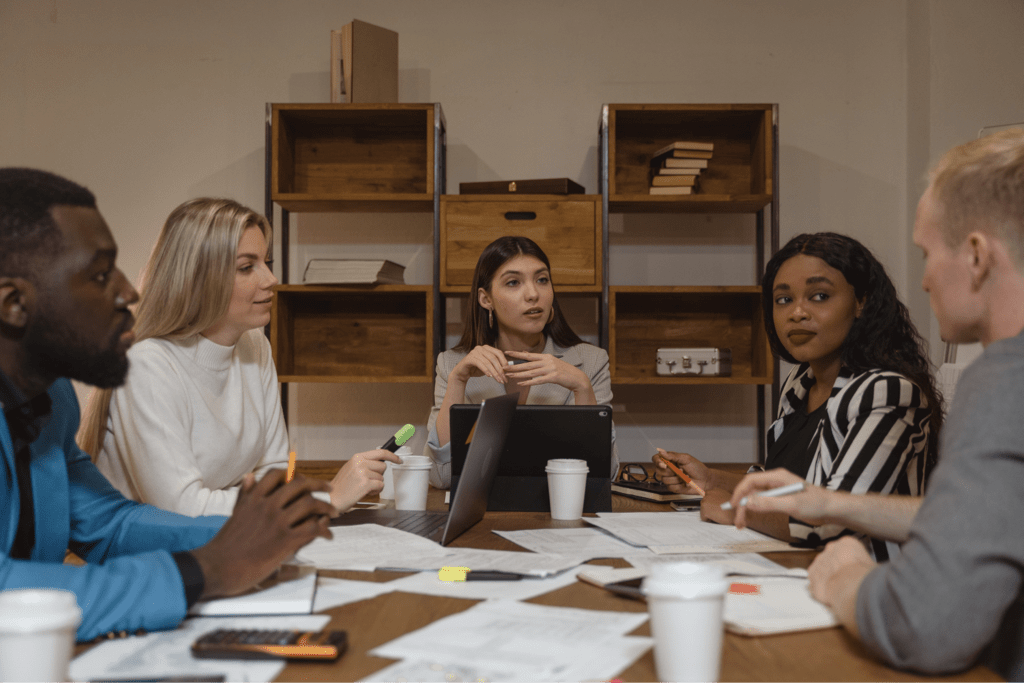 You can create groups of agents to assign tickets just like individual agents. The supervisor of the group can assign tickets to his team members.
Collect customer feedback and rating for each ticket. This helps you understand how your team performs.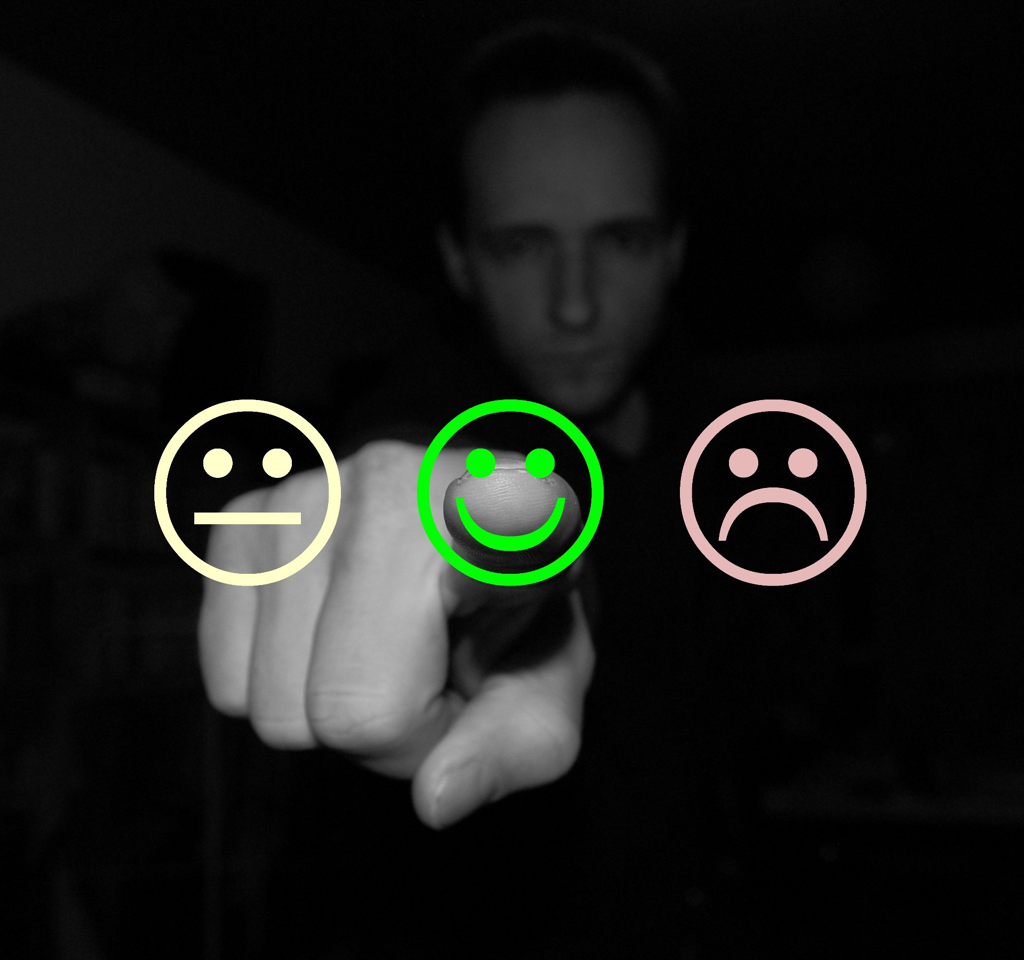 Allows your agents to separately record the time spent on each ticket in the form of a stopwatch.
Allows your customers to share sensitive information within the ticket so that it is visible to only agents with permission.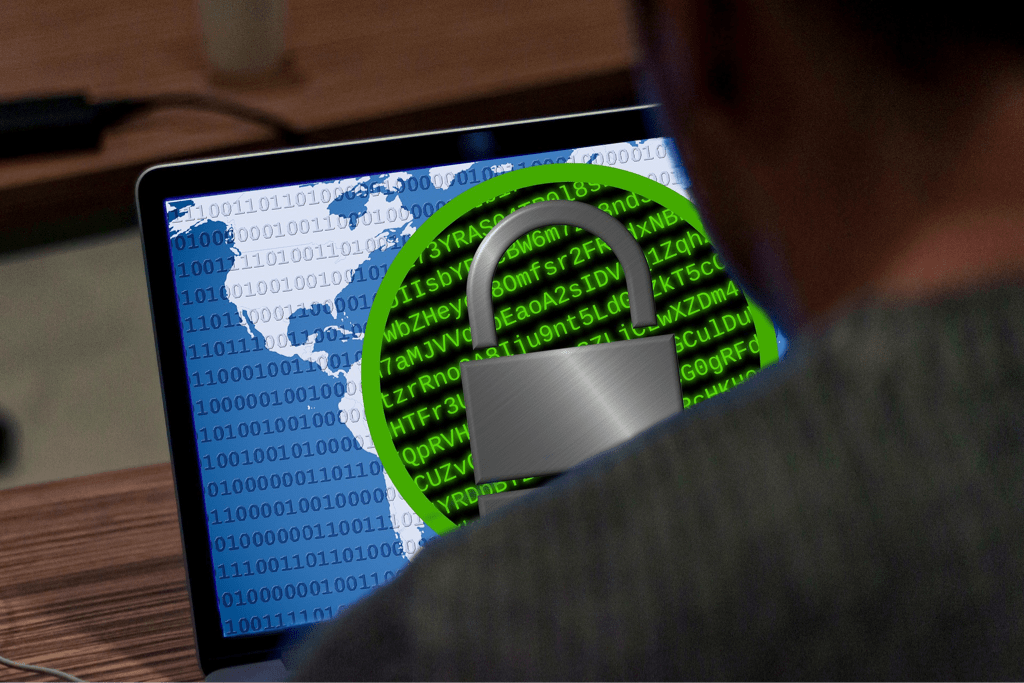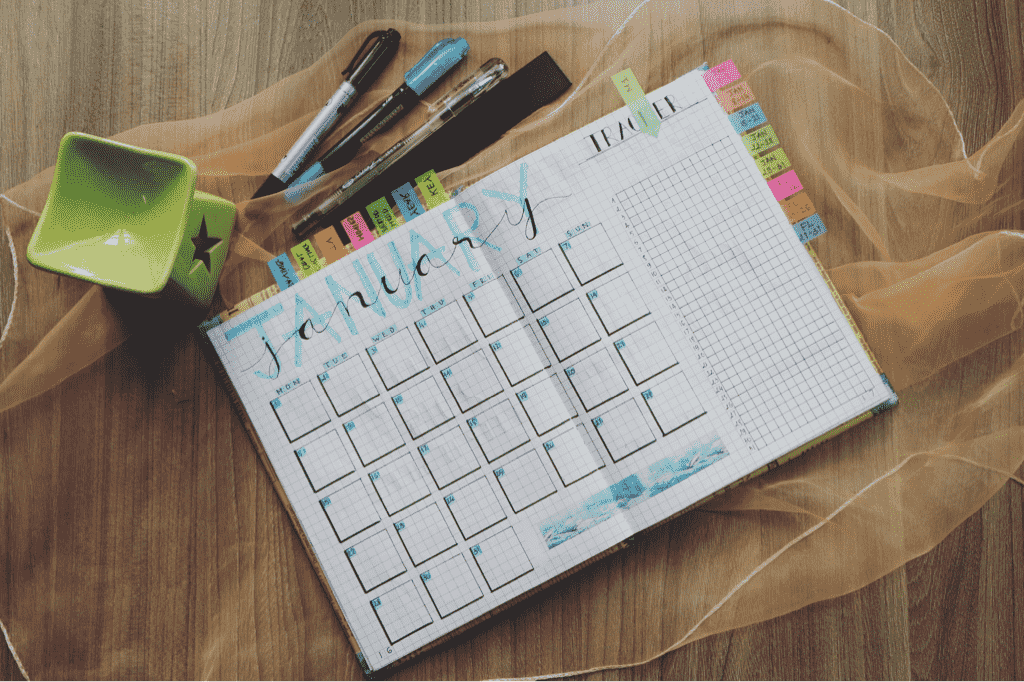 Automatically create periodic tickets by setting recurring time and information.
Agents can save their replies which can be accessed in just a few clicks while replying to the tickets.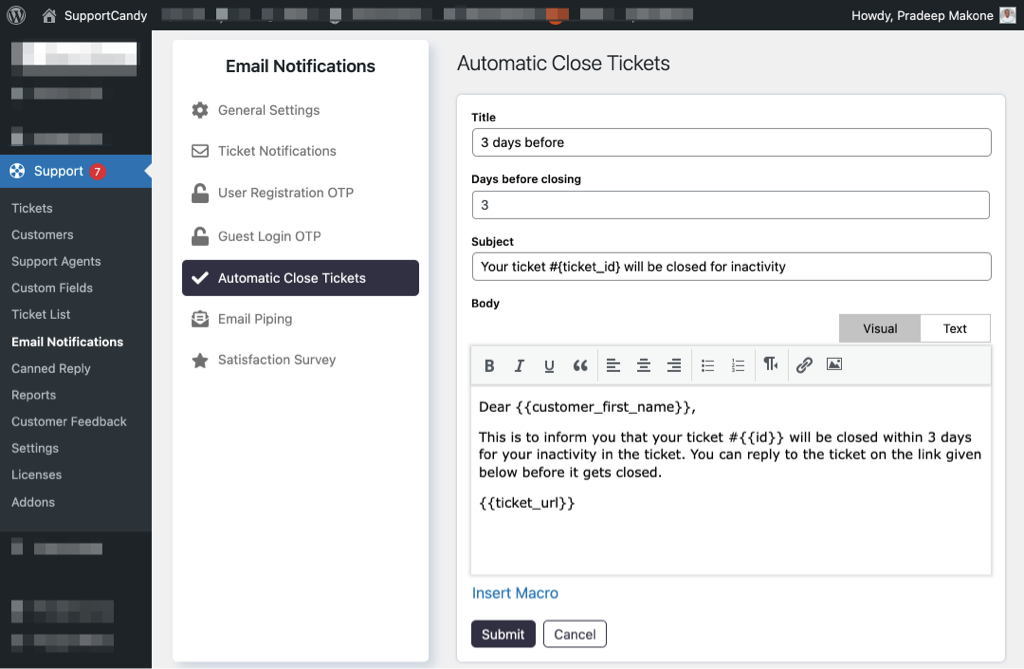 Automatically close the ticket after x days of inactivity. You can also send an inactivity warning email to the customer before x days of closing the ticket.
Measure and improve the efficiency of your support using our advanced reporting.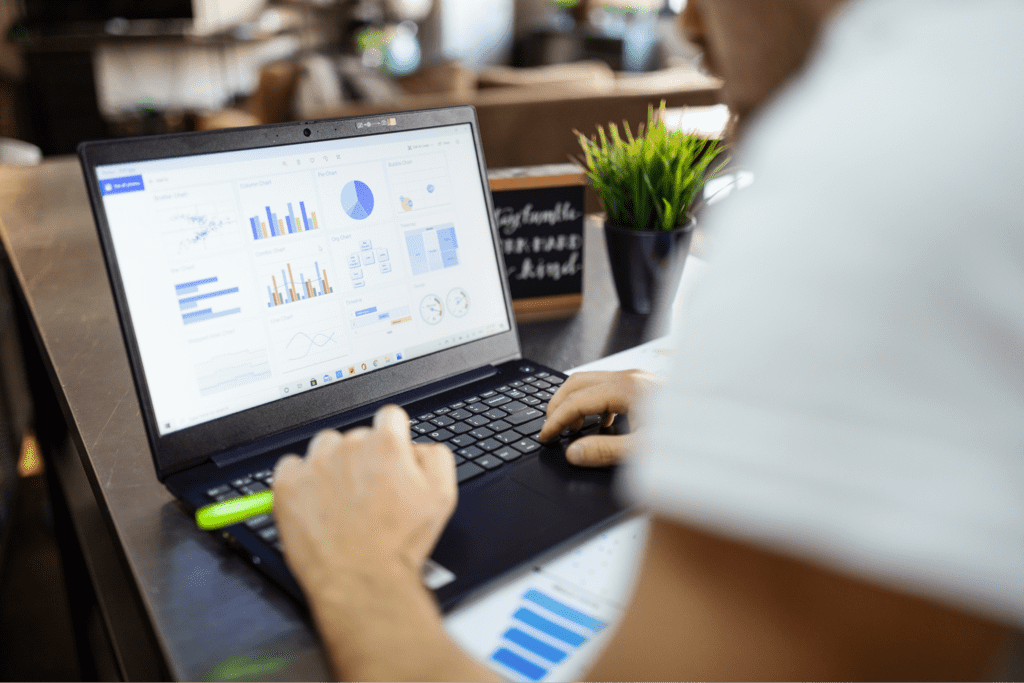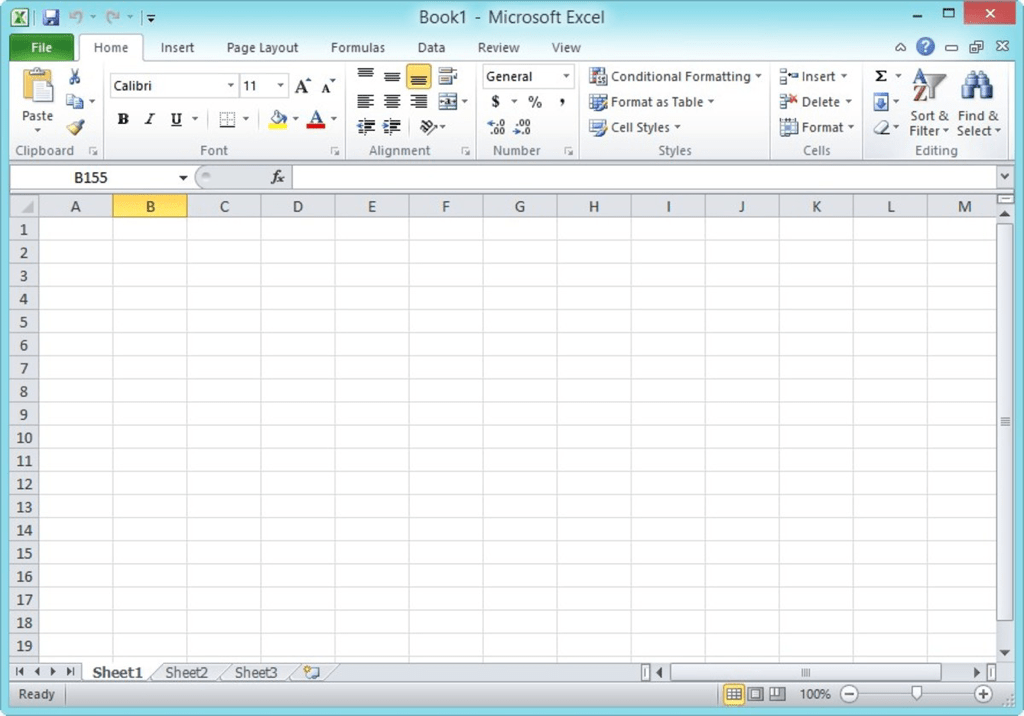 Export tickets in CSV format as per the current filter from the ticket list page.
Add print ticket feature to SupportCandy using custom templates.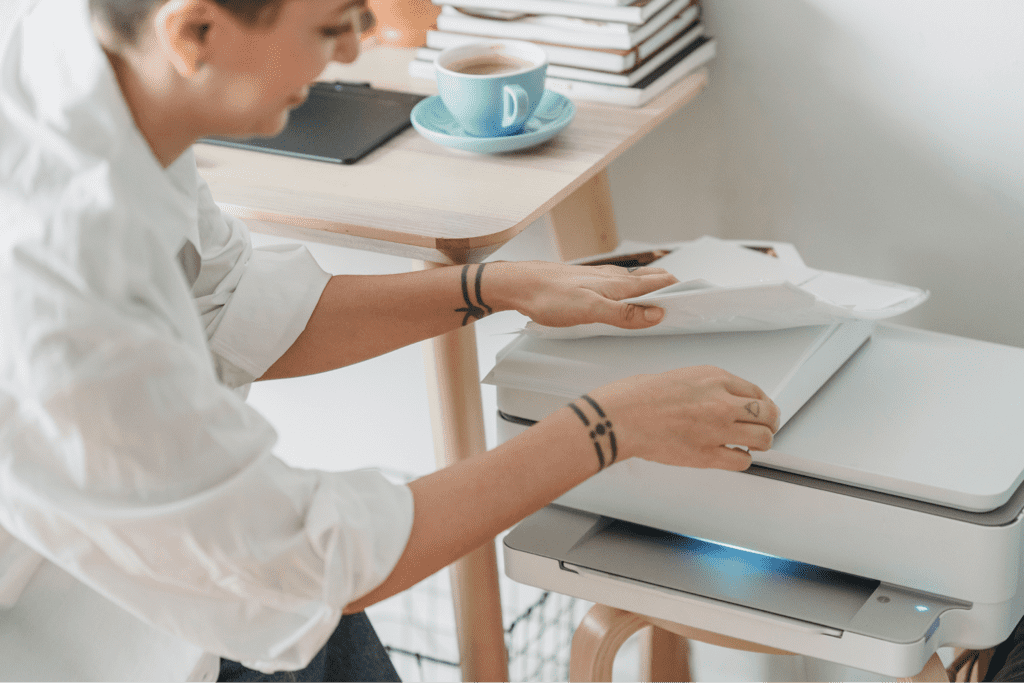 Please create a ticket if you still have any further queries about this product. We'll get back within 24 hours, if not early.
Simple, straight forward pricing.
We believe in providing honest and fair pricing. Purchase in confidence with our 30-day money-back guarantee.
Personal
$
49
Billed yearly, until cancelled
All Integrations Included
Professional
$
99
Billed yearly, until cancelled
All Integrations Included
Agency
$
199
Billed yearly, until cancelled
All Integrations Included